Blank Space (medium)
(text and background only visible when logged in)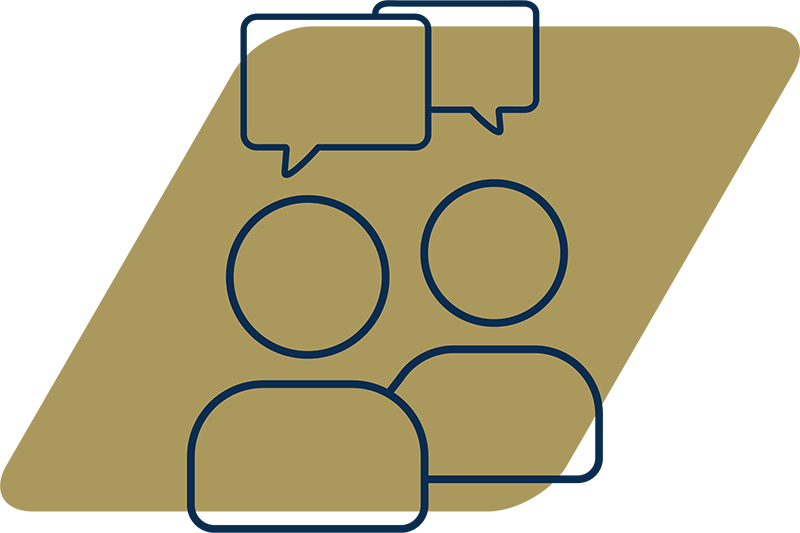 Blank Space (medium)
(text and background only visible when logged in)
Clough Undergraduate Learning Commons
Adjacent to and an extension of the Library, the G. Wayne Clough Undergraduate Learning Commons is dedicated to student academic enrichment and innovative learning opportunities. Clough Commons includes the Core Help Desk, the Office of Information Technology Resource Center, innovative classrooms, first-year science labs, study spaces, consolidated tutoring services, academic advising, a communication center, and other academic support services.
Library
The Georgia Tech Library features more than 2.4 million items in its circulating collection, including books, e-books, music and movies. The majority of this physical collection is housed in cold storage at the Library Service Center in partnership with Emory University.
The Library offers an array of innovative services including, research assistance, an audio recording studio, workshops. collaboration rooms, computing areas, equipment lending, events management, innovation and ideation studio, among others.
OMED: Educational Services
As part of Institute Diversity's Center for Student Diversity and Inclusion, OMED: Educational Services is charged with the retention and development of traditionally underrepresented students: African-American, Hispanic/Latino, Native American, and Multiracial. However, their programs and initiatives are open to all Georgia Tech students.