Blank Space (medium)
(text and background only visible when logged in)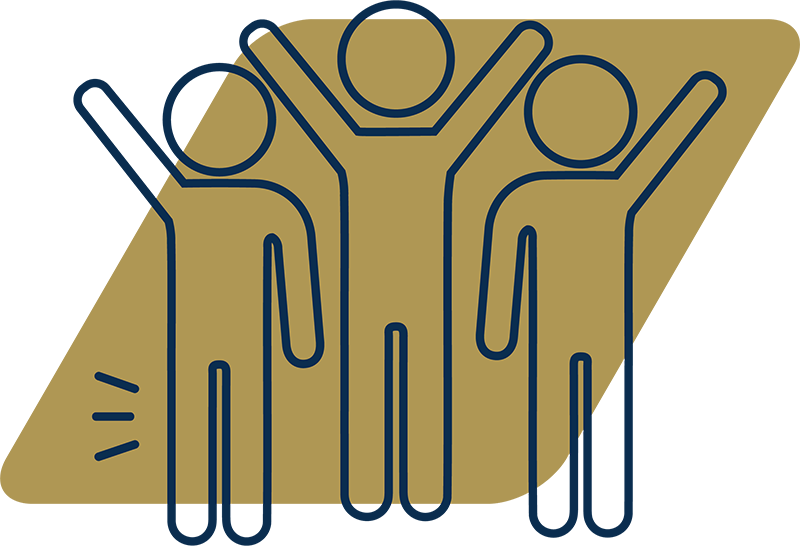 Blank Space (medium)
(text and background only visible when logged in)
While best-of-class academics may have drawn you to Tech, your education here extends well beyond the classroom.
Activities that provide opportunities for self-exploration, real-world leadership and a fulfilling student-life are also an important part of the learning experience, and it is widely recognized that involved students are more satisfied with and gain more from their college experience.
Participation in student organizations, community service projects, healthy lifestyle activities, the arts, leadership development experiences, and more will strengthen your academic, individual, interpersonal, and professional growth and prepare you for even greater success after graduation.
The Division of Student Life at Georgia Tech provides student support services and co-curricular learning programs designed to help all members of Georgia Tech's diverse and engaged community benefit from what the Institute has to offer. We encourage you to take advantage of the programs and services that meet your specific needs and interests for a well rounded, fulfilling student experience.