Blank Space (medium)
(text and background only visible when logged in)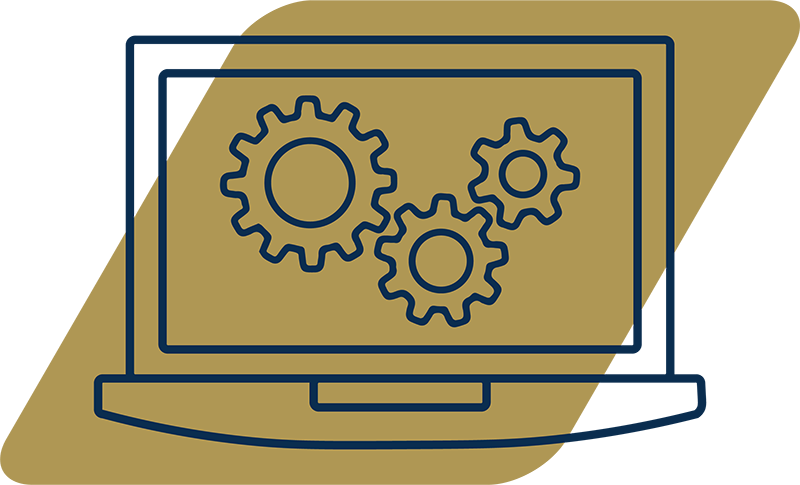 Blank Space (medium)
(text and background only visible when logged in)
The Office of Information Technology (OIT) supports student use of computing resources by developing and establishing policies and/or procedures for:
the recommended hardware configuration and software for students entering Georgia Tech at the Student Computer Ownership page;
the creation, activation,and password changes, of each student's Georgia Tech account required to access the network and campus computing resources using Passport; and
technology services and support through their Service Now web platform.
The Office of Information Technology also provides support for computers and mobile devices such as iPads and cellphones for Georgia Tech students. This service is free of charge and is available through the OIT-Technology Support Center.