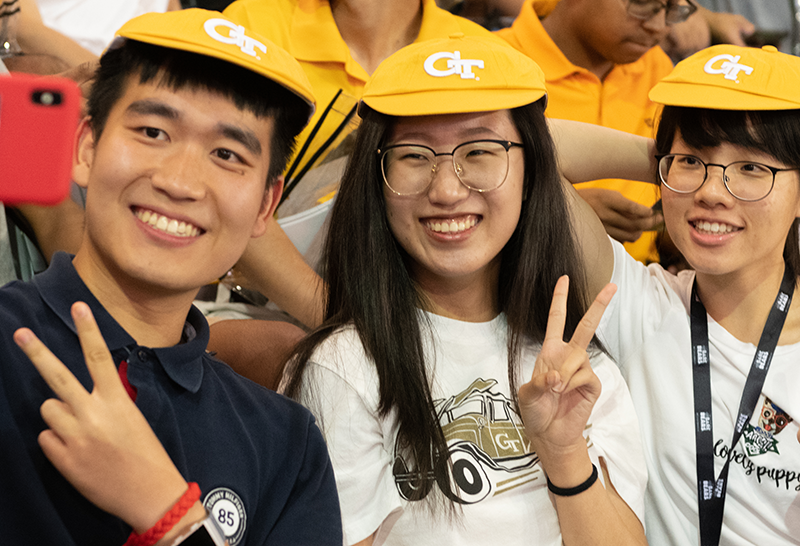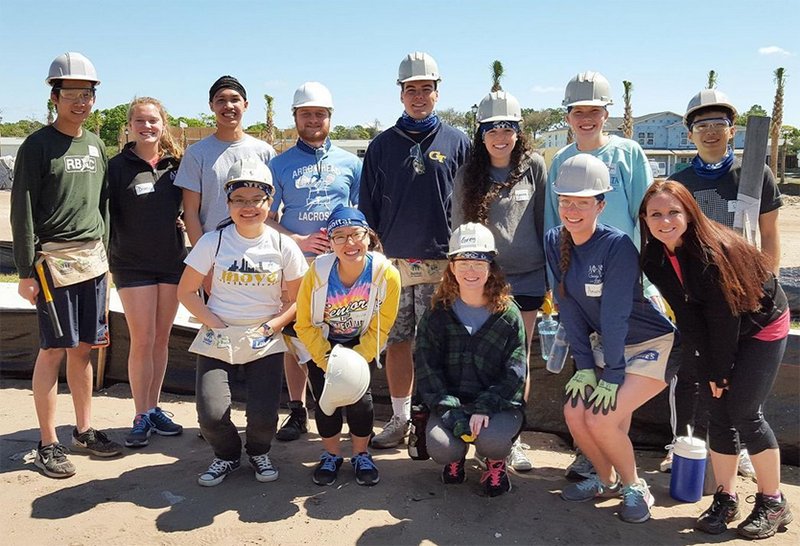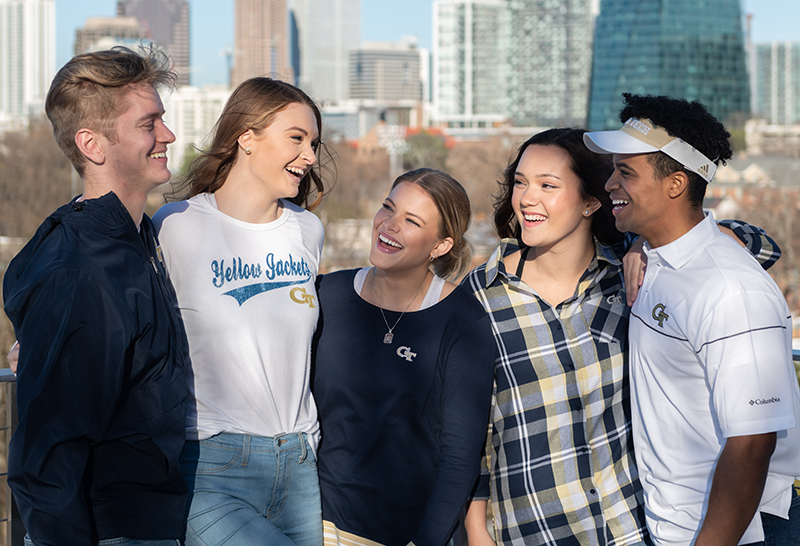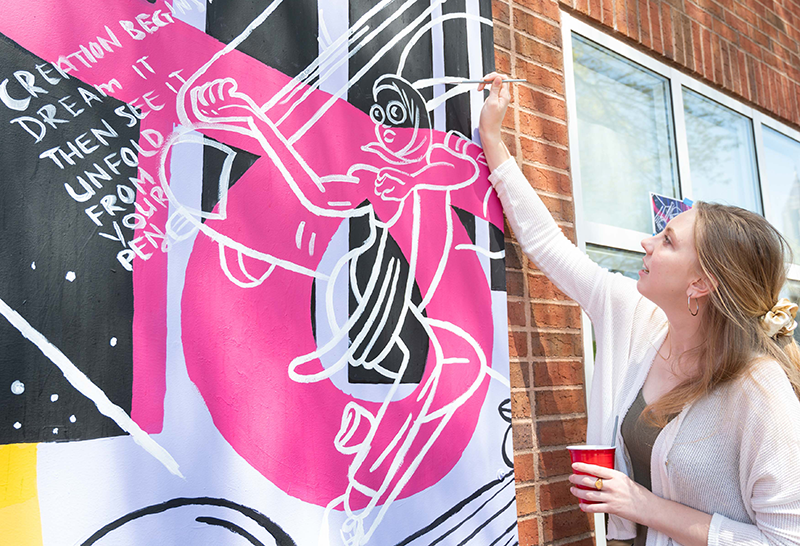 The Division of Student Life has a rich and strong history of providing the student support services and co-curricular learning opportunities that help our diverse student community acquire and apply life-learning skills. The Division departments and the Office of the Vice President and Dean of Students assists students in the resolution of problems, provides information about, and referral to campus resources, and promotes initiatives that address students' needs and interests. In addition, the Division provides educational and co-curricular activities and experiences that encourage students to have a positive college experience.
The college years are pivotal and formative: much of what students learn is garnered outside of the classroom and is equally important in preparing them for success after graduation. As students transition through their academic career at Georgia Tech, we encourage them to engage in the variety of support services available, not only to help make them successful at Tech, but also to gain a well-rounded, fulfilling learning experience.
Departments
The Division of Student Life at Georgia Tech consists of an array of comprehensive student support departments that strive to promote the intellectual, social and emotional growth of our students:
Our Focus
Our primary focus is to engage students throughout their college career in programs which promote:
Student Leadership – The complementary programs and services of Student Life work together to promote student leadership development, supporting current students and educating the leaders of tomorrow.
Healthy Lifestyles – At Georgia Tech, we believe that a strong body supports a strong mind. We provide programs and services that promote a healthy lifestyle and contribute to the overall well-being and success of our students.
Student Transition and Success – We are proud of our programs that help students at all levels adjust to the demands of college while preparing them for a lifetime of learning.
Cultural Awareness and Educational Growth – As we prepare students to succeed in a global environment, we must encourage cultural awareness for the benefit of the students' holistic educational experience.
We encourage students, parents, staff and faculty to visit our departments and explore all the enriching programs and opportunities available.