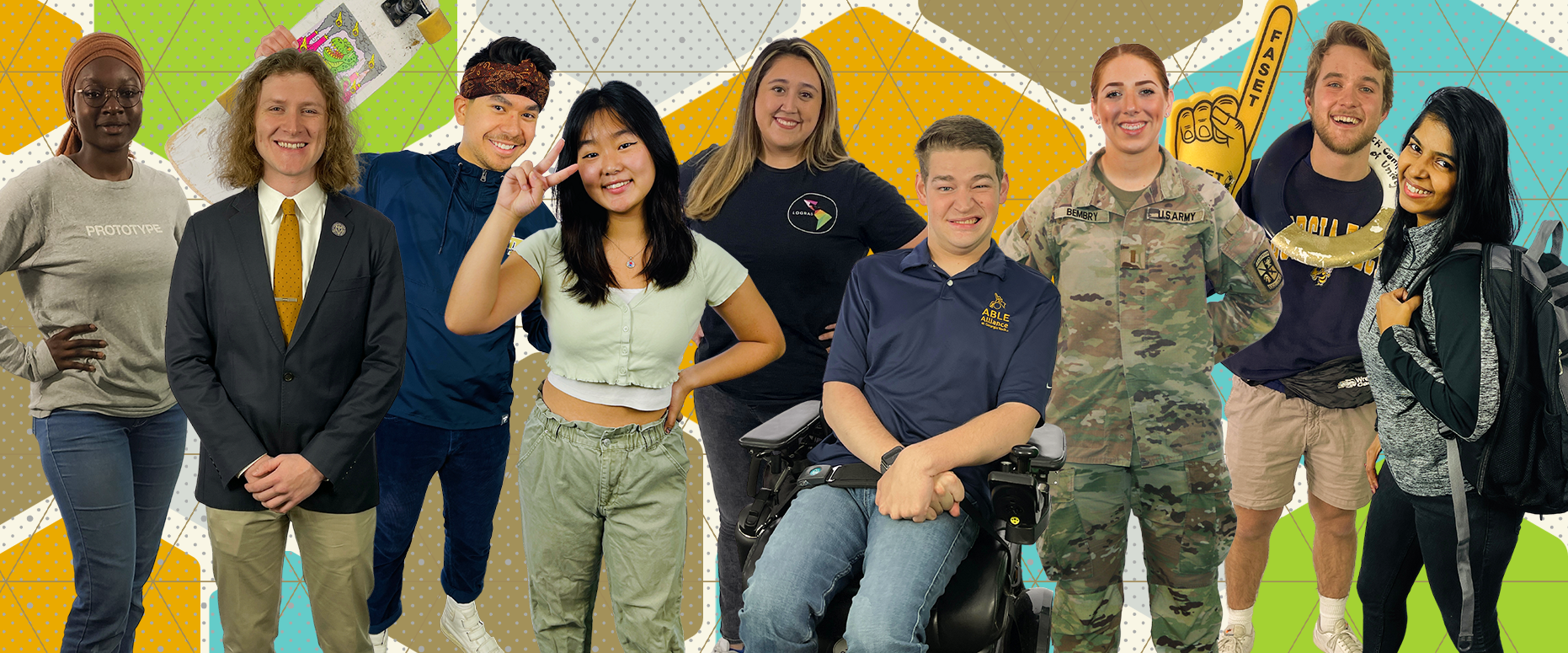 Welcome to Student Life at Georgia Tech!
Student Life has a rich and strong history of providing student support services and co-curricular learning opportunities that help our diverse student community acquire and apply life-learning skills. The Division supports the mission of Georgia Tech by enhancing the student experience through programs and services that focus on student transition, learning, leadership, wellness and success, as well as student and parent engagement.
Academic, Financial, Personal Assistance
Our Division provides a number of services to assist students with medical and personal emergencies. To access these services during regular business hours, students and/or their families may notify the office at (404) 894-2565. In the event of an after-hours emergency, individuals should contact the Georgia Tech Police Department at (404) 894-2500 and request that the "Dean on Call" be contacted.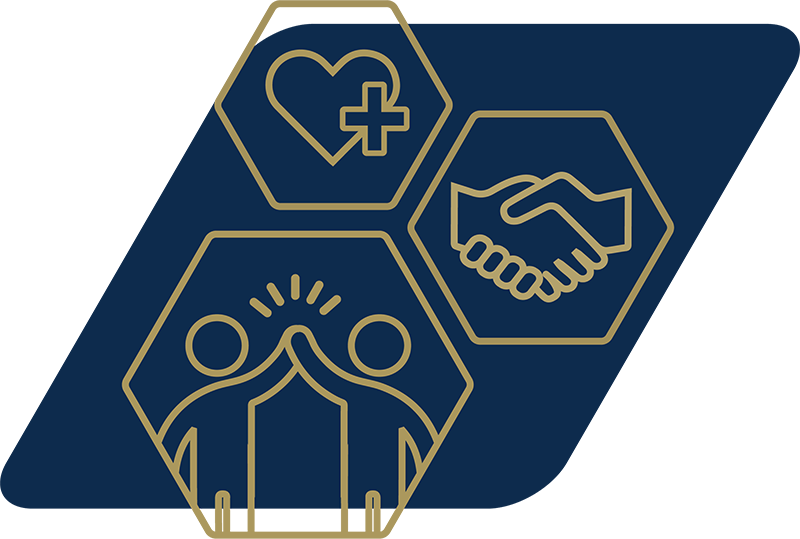 Departments
The Division departments and the AVP for Student Engagement & Well-Being and Brandt-Fritz Dean of Students Chair Office  assists students in the resolution of problems, provides information about, and referral to campus resources, and promotes initiatives that address students' needs and interests.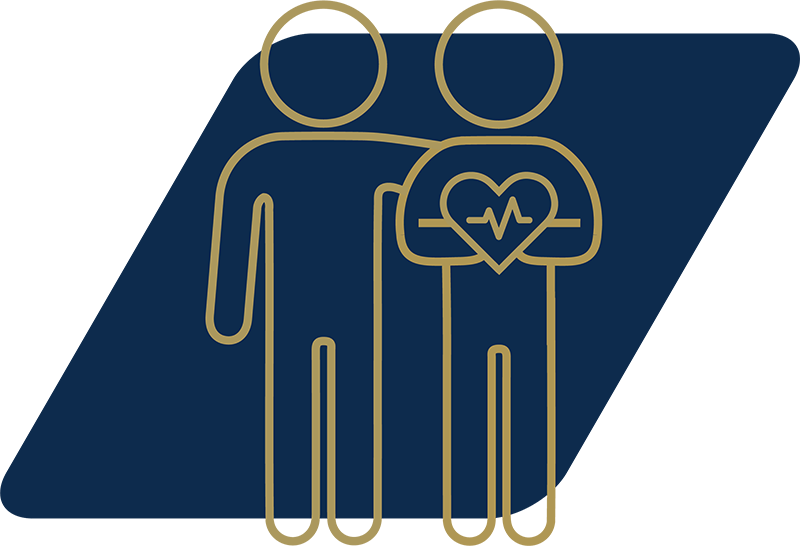 Mental Health & Well-Being
If you or someone you know could benefit from a getting some help - whether that be involvement in a student organization, letting some steam out at the CRC, or getting professional counseling services – check out the resources we have available for you to maintain a balanced, healthy lifestyle. Our staff is committed to helping students thrive at Tech!
Commencement Speaker Applications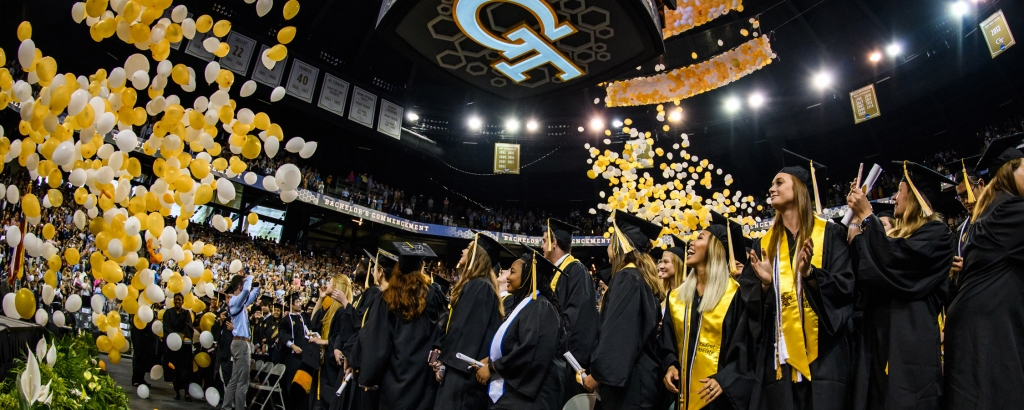 Make your mark on Georgia Tech's history by addressing your fellow classmates at your upcoming Commencement Ceremony!
Student Commencement Speaker - Apply Here
News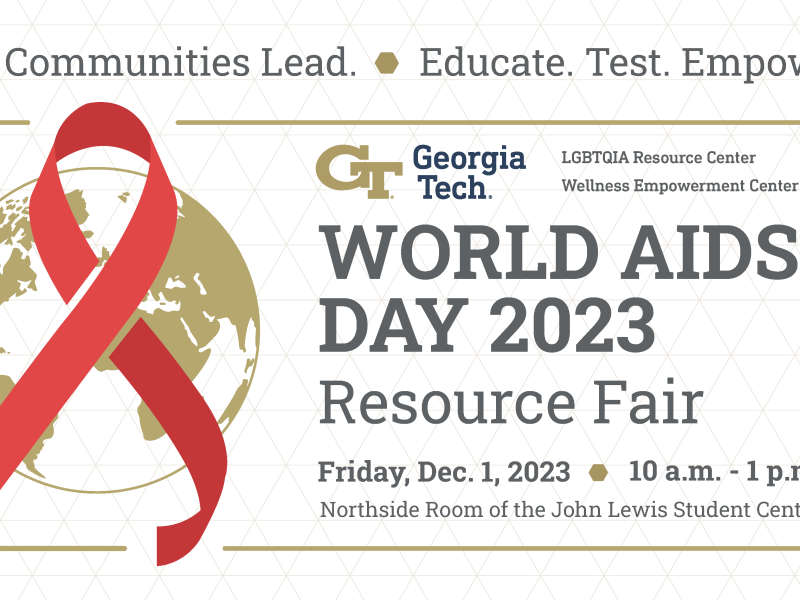 According to hiv.gov, about 1.2 million people in the U.S. have HIV, and 13% of them don't know they have it. Although new infections have declined in the past five years, adolescents and young adults remain at higher risk, with 58% of new infections occurring in people between ages 13 to 34. This is why it's…