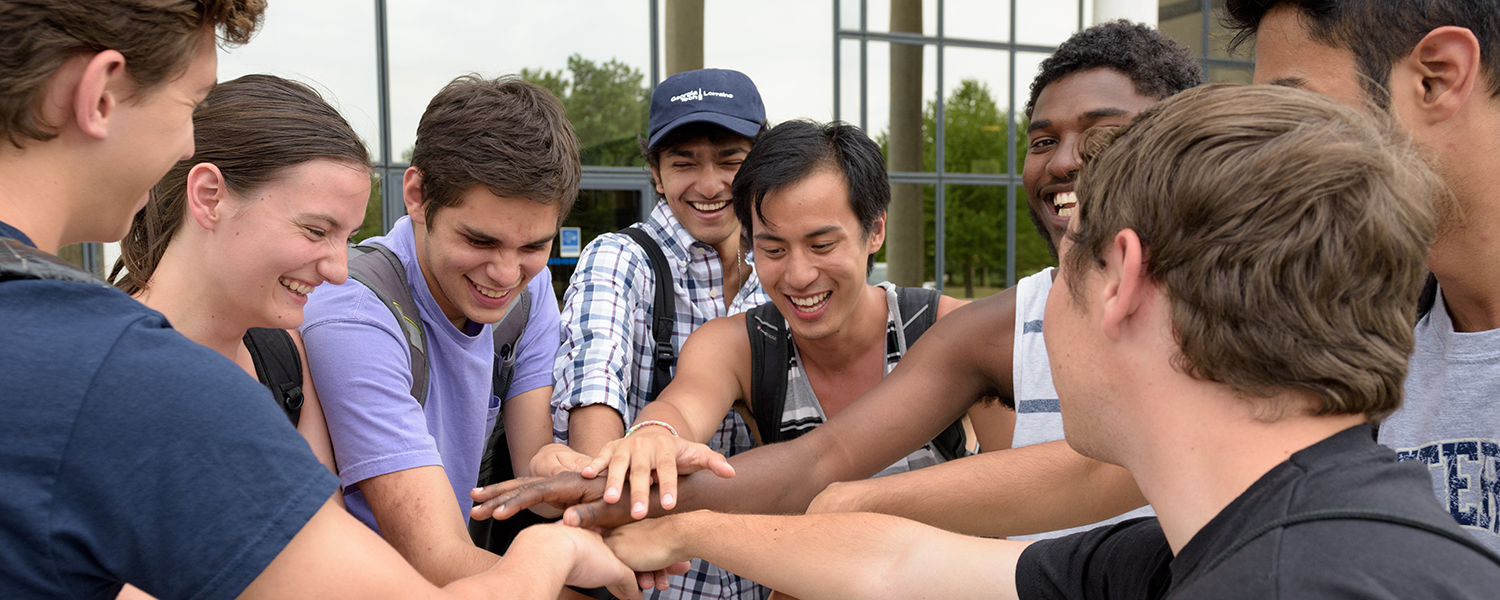 Georgia Tech prides itself on the rigor of its academics and research as well as the strength and resilience of its students. As such, we are home to the best and the brightest students from around the country and the world. But even Tech students need help every now and then to achieve success - both academically and personally. And students who thrive here at Tech are often the ones who seek assistance early and maintain a balanced, healthy lifestyle.  
The Vice President for Student Engagement & Well-Being and the Office of the AVP for Student Engagement & Well-Being and Brandt-Fritz Dean of Students Chair promotes development and involvement, and also provides advocacy, information, resources and referrals to help resolve concerns and address emergencies. The Office maintains a 24/7 emergency on-call system to respond to student emergencies – including medical and personal.
So if you or someone you know could benefit from a getting some help - whether that be involvement in a student organization, letting some steam out at the CRC, or getting professional counseling services – check out the resources below. Our staff is committed to helping students thrive at Tech!