Blank Space (medium)
(text and background only visible when logged in)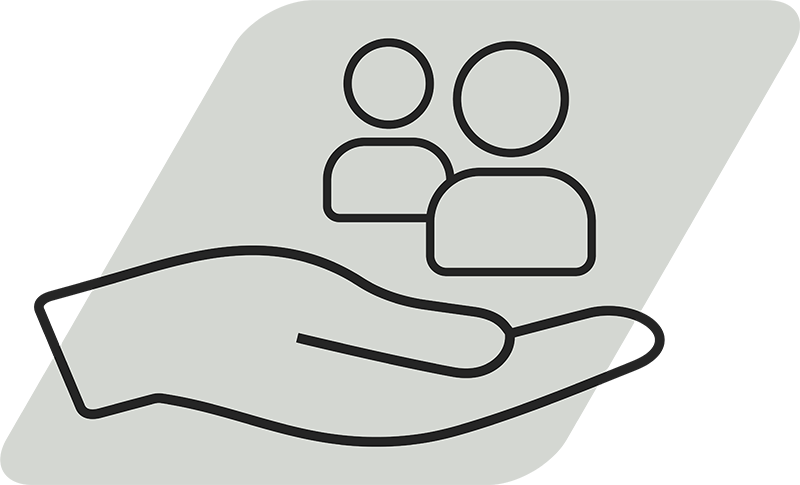 Blank Space (medium)
(text and background only visible when logged in)
CAMPUS RESOURCES
Center for Assessment, Referral and Education (CARE)
Georgia Tech now has a single point of entry through which students will access mental health resources and services on campus and in the community. Located on the first floor of the Smithgall Student Services (Flag) Building, CARE is the primary resource for mental health support at Georgia Tech.  Students seeking assistance from the Counseling Center or Stamps Psychiatry need to visit CARE first for a primary assessment and referral to on and off campus mental health and well-being resources.
LGBTQIA Resource Center
The Center coordinates a range of programs and events throughout the year aimed at educating faculty, students, and staff about LGBTQIA issues, providing safe spaces for LGBTQIA students to build community and explore their identities, and facilitating conversations about LGBTQIA diversity, equity, and inclusion.
Stamps Psychiatry Center
The Psychiatry Center provides general psychiatric services to undergraduate and graduate students and their spouses. This includes thorough psychiatric evaluations and medication management for depression, anxiety, bipolar disorder, substance abuse, and other mental health issues. These services are provided by board-certified psychiatrists and care coordinators who collaborate with the Georgia Tech Counseling Center to ensure that students receive comprehensive care.
AVP for Student Engagement & Well-Being and Brandt-Fritz Dean of Students Chair
Provides a number of services to assist students with medical and personal emergencies. In the event of an after-hours emergency, individuals should contact the Georgia Tech Police Department at (404) 894-2500 and request that the "Dean on Call" be contacted. There is an emergency "Dean on Call" at all times to assist students in need.
Thrive@GT
Wellness portal of mental health and well-being resources provided in partnership through the University System of Georgia's Mental Health Initiative. Students will find articles and resources that compliment the programs and services offered at Georgia Tech and provide additional resources for their mental health and well-being journey.
Veterans Resource Center
The Veterans Resource Center at Georgia Tech is dedicated to serving students who are veterans, military, reservist, guard members, and dependents by providing comprehensive support services that enhance and complement the academic experience.
VOICE
VOICE provides support to victim-survivors of sexual violence and those supporting survivors as well as educates the campus community about healthy relationships and sexual violence.
Women's Resource Center
Founded in 1998, the Women's Resource Center serves the needs and interests of female students at Georgia Tech, as well as promotes understanding among the Institute's diverse community. It offers a wide range of programming on women's issues and interests, helping female students expand their networks, develop leadership skills, and come together for social and service events.
COMMUNITY RESOURCES
Georgia Crisis and Access Line
Georgia State University Psychology Clinic
National Suicide Prevention Lifeline
Trevor Project
QPR
QPR stands for Question, Persuade, and Refer—the 3 simple steps anyone can learn to help prevent suicide. The most widely taught gatekeeper training in the world, QPR is designed to help any and every one learn how to recognize the warning signs of suicide, offer hope, and help save lives. Participants will learn how to intervene with an individual at-risk, persuade them to get help, and guide them to the appropriate resources.
Safe Space
Safe Space is Georgia Tech's LGBTQIA ally training program for faculty, staff, and affiliates. Training sessions are open to all employees and GT affiliates who have a sincere interest in learning more about how to practice allyship to the LGBTQIA community. Are you an undergraduate or graduate student? Sign up for one of our Safe Space: Peer Education sessions instead.