Blank Space (medium)
(text and background only visible when logged in)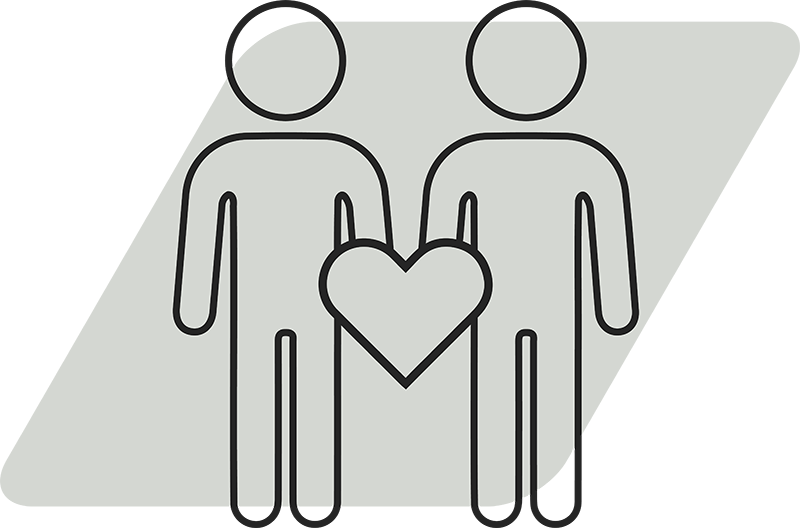 Blank Space (medium)
(text and background only visible when logged in)
Questions
The Office of the Vice President for Student Engagement 7 Well-Being and Brandt-Fritz Dean of Students Chair provides a number of services to assist students with medical and personal emergencies. In addition, the office serves as a consultant to all faculty who are concerned about a student and unsure how to proceed.
To access these services during regular business hours, call 404-894-2565. In the event of an after-hours emergency, individuals should contact the Georgia Tech Police Department at 404- 894-2500 and request that the "Dean on Call" be contacted.
Privacy
The Family Educational Rights and Privacy Act (FERPA) and other student privacy regulations generally allow university faculty and staff to share observations about behavior of students, statements made by students, and concerns about students with Georgia Tech personnel, parents, law enforcement, and anyone else whose knowledge of the information is necessary to protect the health and safety of the student or other individuals
Supporting Your Mental Health & Well-being
The University System of Georgia has contracted with KEPRO to provide employees and their family members with a comprehensive Employee Assistance Program (EAP). All healthcare benefits-eligible employees and their families have access to the program. Visit Georgia Tech's Health and Wellbeing EAP webpage for more information and access to services.
Immediate Help
When faced with academic and life challenges, students may feel alone, isolated and even hopeless. These feelings can easily disrupt academic performance and lead to unhealthy coping or other serious consequences.
As a result of your frequent and prolonged contact, you may be the first person to notice a student in distress. As fellow members of the Georgia Tech community, it is natural that we feel and show compassion.
Keep in mind that students exhibiting concerning behaviors may be having difficulties in other areas of their lives. Students sometimes feel that they can't share their struggles with family and friends but may be comfortable doing so with faculty or staff. By expressing concern, you may be able to save a students' academic career or even their life.
If you feel unsafe: call 911 or GTPD at 404-894-2500 for immediate help.