Blank Space (medium)
(text and background only visible when logged in)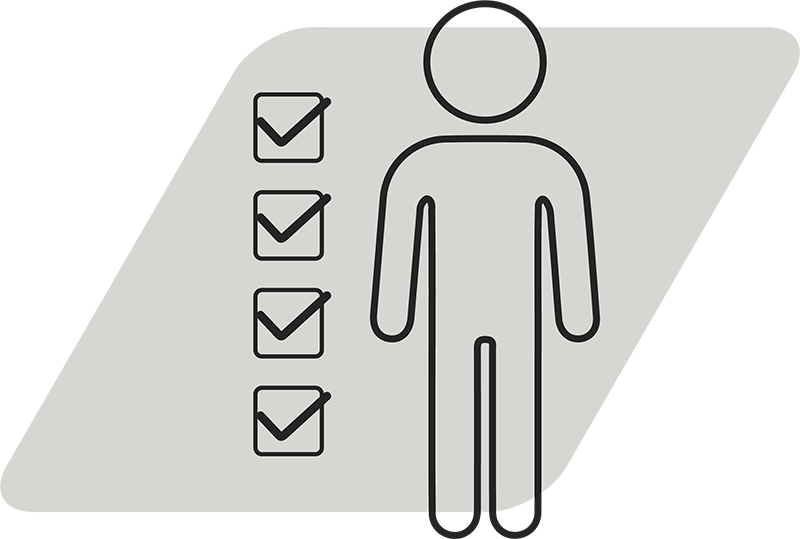 Blank Space (medium)
(text and background only visible when logged in)
Safety First
The welfare of the student and the campus community is the top priority when a student displays threatening or potentially violent behavior. The most effective means of preventing suicide and violence is providing coordinated professional help and follow-up.
Trust Your Instincts
If you experience any sense of unease about a student, it is important to pay attention to those inner signals. Seek consultation from our department chair, your supervisor, or the AVP for Student Engagement & Well-Being and Brandt-Fritz Dean of Students Chair. Promptly report safety concerns and conduct code violations.
Listen Sensitively and Carefully
Distressed students need to be seen, heard, and helped. Many students may have trouble articulating their real issues and feelings. Don't be afraid to ask students directly if they are under the influence of drugs or alcohol,feeling confused,or having thoughts of harming themselves or others.
Be Proactive
Engage students early on, setting limits on disruptive or self-destructive behavior. Use the Code of Academic Conduct and/or the class syllabus to inform students in writing of the standards and expectations for campus/classroom conduct, and if possible, the consequences for disruptive behavior. Devote time to reviewing this information in the syllabus or your policies and procedures manual.
Support and Avoid Escalation
Distressed students can be sensitive and easily provoked. Avoid threatening, humiliating, and intimidating responses. Use a non-confrontational approach, a calm voice, and words that highlight your desire to help them.
Help Access Resources
Be available. Show interest and offer support. Refer students to campus departments or offices that have the necessary expertise and personnel to best help.
Work with a Team
Share information and consult with the appropriate Institute officials to coordinate care for the student, including when to reach out to their family. Safeguard a student's privacy rights. Always report serious or persistent troubling behavior to the appropriate office: GTPD, the Office of the AVP for Student Engagement & Well-Being and Brandt-Fritz Dean of Students Chair, or the Office of Student Integrity.