Blank Space (medium)
(text and background only visible when logged in)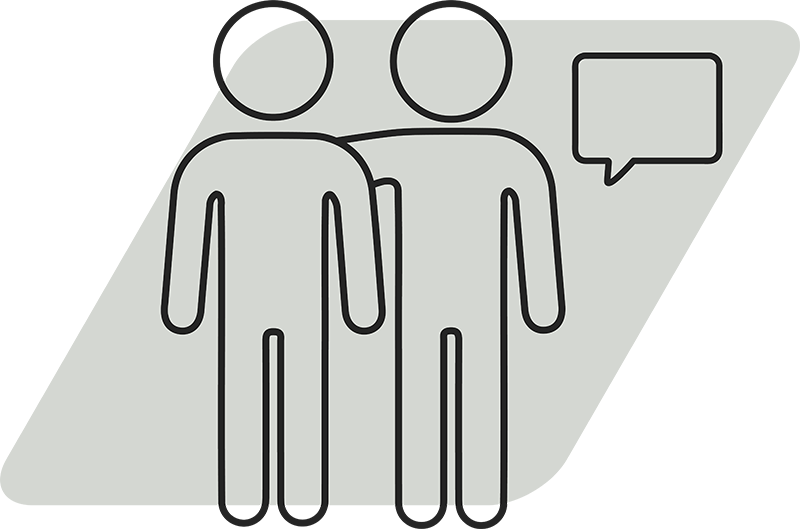 Blank Space (medium)
(text and background only visible when logged in)
Prepare
Seek suggestions from experienced colleagues and your department chair.
Review your physical environment and allow sufficient privacy and time to meet.
Know the available campus resources and the referral processes.
Remain calm and know who to call for help in case of need.
If you decide not to have direct contact with the student, refer the student to the Center for Assessment, Referral and Education (CARE) or complete the Student Life Referral form.
Connecting
Listen supportively. Repeat the student's statement to clarify and demonstrate an understanding of the student's perspective.
Ask if the student wants to hurt themselves. Asking does not plant ideas in the student's mind.
Do not challenge or become argumentative with the student.
Do not try to minimize the student's distress.
Respect the student's privacy without making false promises of confidentiality.
Document all incidents and attempts to resolve the situation.
Making a Referral
Be honest with the student about your limits of expertise.
Recommend services and provide direct referrals.
Frame any decision to seek and accept help as a positive choice.
If necessary, find someone to stay with the student while calls to the appropriate resources are made, and offer to escort the student.
Keep in mind the guidelines for responding to a student of concern and that your own well-being is very important.