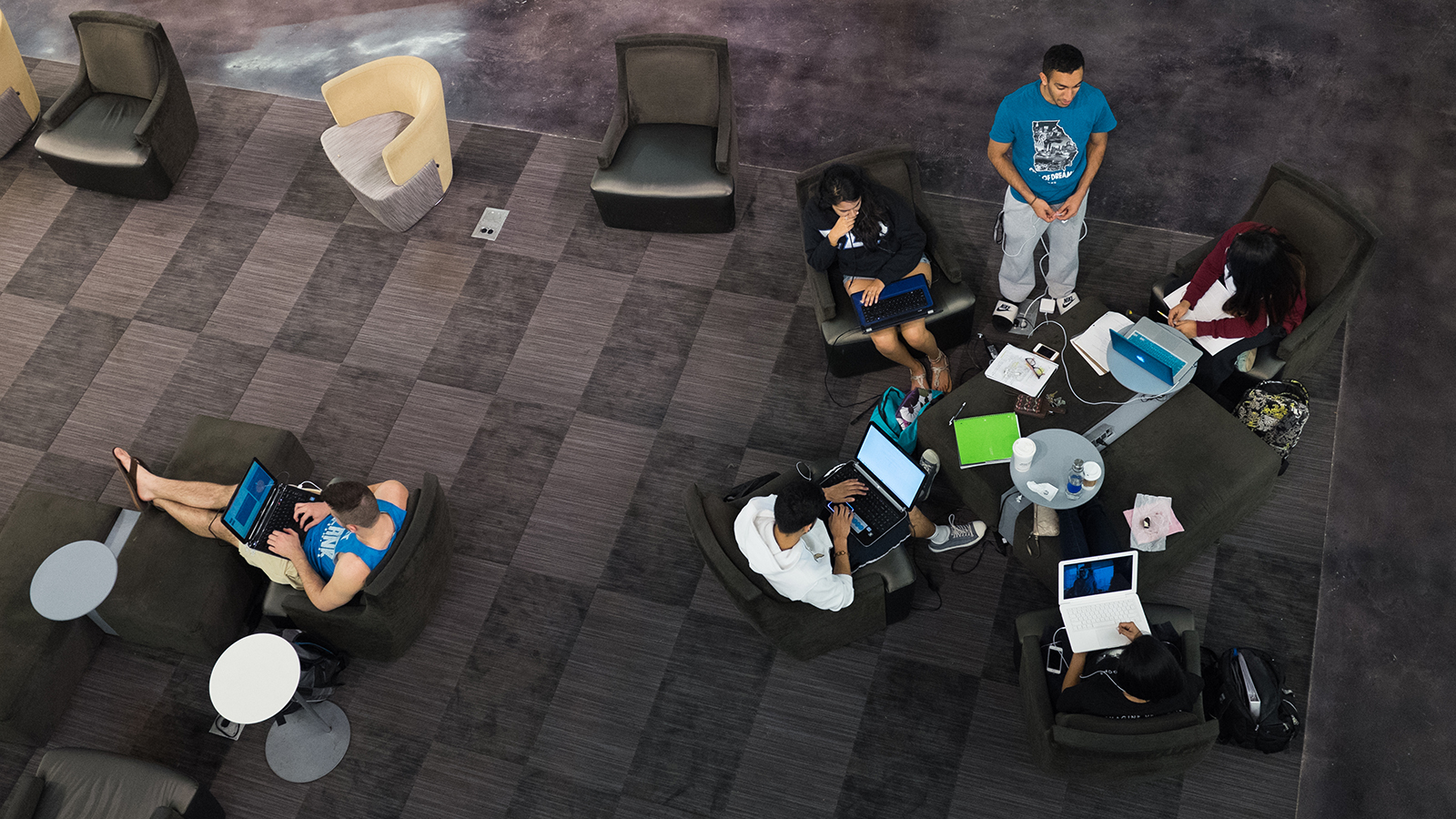 Sep 05, 2017 - Atlanta, GA
Now that the semester is underway, stress may be starting to build as classes and other activities are in full swing.
This week, the Counseling Center begins its weekly Wellness and Stress Management workshop series, which is open to all students, staff, and faculty. Topics focus on health and well-being as well as academic, relational, and emotional stress. All workshops are conducted in a group environment and highlight skills that are useful for improving well-being.
Some workshops are timed to address the type of stress students may be feeling at various points in the semester. All workshops take place on Thursdays at 11 a.m. in Room 115, Instructional Center. 
This semester's workshops include:
Stress Management 101 (Sept. 7)
Manage Your Time, Manage Your Stress (Sept. 14)
Staying Healthy as a Graduate Student Scholar (Sept. 21)
Creating Healthy Relationships (Sept. 28)
Social Media: Managing the Illusion of Connection (Oct. 5)
Stress Management for International Students (Oct. 12)
Overcoming the Stressors of Perfectionism and Procrastination (Oct. 19)
Stress Management 101 (Oct. 26)
Mindfulness and Meditation (Nov. 2)
Managing Stress for Ethnic Minorities (Nov. 9)
Don't Believe Everything You Think: Using Logic to Overcome Stress (Nov. 16)
Mind Matters: Using Psychology to Enhance Your Academic and Test Performance (Nov. 30)
Visit counseling.gatech.edu/outreach-workshops to sign up for a workshop. The Counseling Center also accepts requests for workshops from student groups and campus departments.
The Counseling Center, which is located on the second floor of the Smithgall Student Services (Flag) Building, also offers consultations for individual and groups; individual, group, and couples counseling; crisis services; testing and assessment; and many other services and programs. Learn more at counseling.gatech.edu.