Sep 06, 2022 — Atlanta, GA
The Division of Student Engagement and Well-Being has announced the opening of the Wellness Empowerment Center and the Center for Mental Health Care and Resources.
Tuesday
Jul
12
2022
3:00PM - 3:50PM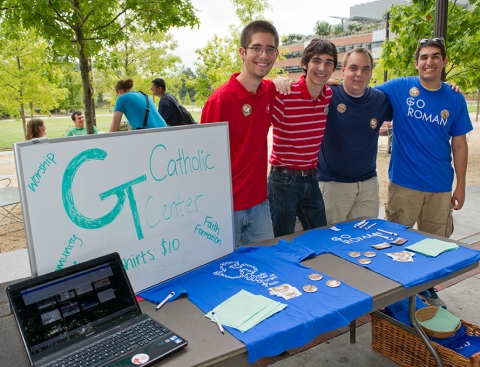 Aug 28, 2017 — Atlanta, GA
On Wednesday, Aug. 30, and Thursday, Aug. 31, representatives from student groups will be on hand to talk about their group's mission, goals, and activities, and many let students join on the spot.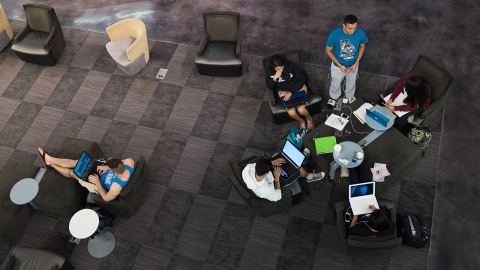 Sep 05, 2017 — Atlanta, GA
The Counseling Center's stress management workshop series is open to all students, faculty, and staff members.
Subscribe to wellness